Over 98,000 Homeowners Placed.
Find a Local
Restoration Pro
Don't Wait, Get Your Risk Free Estimate
Fast · Experienced · Dependable
24 Hours A Day. 7 Days A Week.
Major Insurance Companies Our Network Works With
Water Damage and Flood
Restoration
Water damage and flooding can cause a large number of possible losses when water enters through your foundation, basement, roof or other areas of your home or business. Immediate response time and a comprehensive water and flood restoration assessment are critical to avoid long term structural damage and health issues. Thorough water extraction, removal of excess moisture and disinfections should be done by a certified restoration specialist .
Restoration Local is available 24/7 and has a response time of less than 30 minutes.
Fire Damage and Smoke
Restoration
Fire damage and smoke damage can cause thousands of dollars to your home, business and property. Quick response cleanup by certified fire restoration specialists can help minimize damages and help save your belongings.
Restoration Local provides local emergency fire cleaning and restoration services. Quick to respond 24/7.
Sewage cleanup must not be taken lightly. Serious long term health issues to adults, children and even pets may occur due to bacteria, viruses and even parasites. Don't delay. Take immediate action. Cleanup sewage damage today.
Restoration Local provides 24/7 sewage damage cleaning services.
Mold removal and remediation is a job best left for professionals. If done improperly, it can be very dangerous to your health.
Restoration Local is licensed, bonded & insured and provides local emergency cleaning and mold removal services. Quick to respond 24/7.
Reviews From Satisfied Restoration Local® Customers
L. Milner from Arnold, PA
Restoration Local was very easy to deal with. They were quick to schedule time for my issue. I will definitely work with restoration Local again in the future.
Linda B.
They went beyond what they needed to do. Great company.
D. Cambell from Whidbey Island, WA
The Restoration Local team was so friendly and efficient. Mike was able to get us scheduled and resolve our issues. I will be using Restoration Local again.
Restoration Advice, Tips &
Information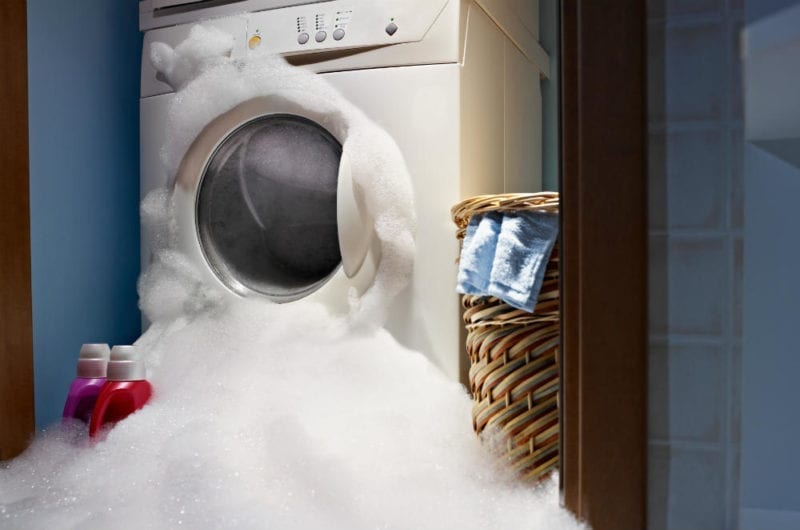 Flood Damage
Washing machines are one of the most common appliances and yet we rarely give them a second thought. We toss in our clothes, add soap, and let the machine do all the work. A typical load of laundry uses at least 30 gallons of water. That's roughly the amount of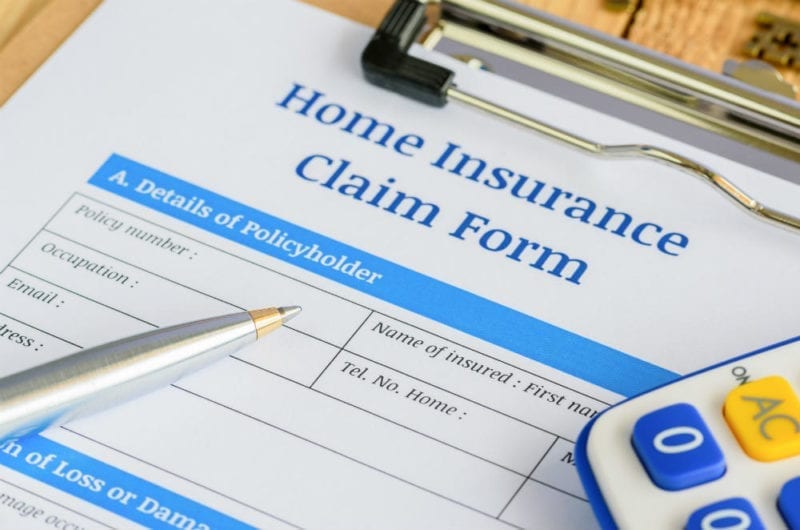 Water Damage
One of the most common questions we hear is "does homeowners insurance cover water damage?" While you are looking for a simple yes or no, unfortunately, it's not that easy. From the source of the water involved to the terms of your individual policy, there are many factors that determine
Restoration Local® Difference

Upfront Free
Estimate

We Work With
All Insurance!

60 Minute
Response!

Save You
Money
It takes time and the right equipment to clean up any type of residential or commercial damage. Restoration Local® connects homeowners and property managers to the largest network of restoration companies and disaster mitigation contractors in the country.
With thousands of restoration companies covering 95% of the continental United States, it couldn't be easier to find an experienced and reliable contractor in your area. You can even read reviews from other customers who had similar issues.
If you need restoration services, call now to talk with the local on-call contractor nearest you now. Our on-call restoration companies always offer 24-hour emergency services, 60-minute response time, and a free estimate on all restoration services.