Restoration Local® Benefits:
Restoration Local provides restoration services after water events and fires, as well as removes mold and cleans up biohazards. With our network of experienced contractors, locating the right restoration or cleanup specialist near you is easy.
In addition to all of our specific cleanup services outlined below, we also offer complete restoration services. Our local contractors will repair or replace damaged materials and items, restoring your home or business to its original condition.
Find a Local
Restoration Company
Restoration Local makes finding a restoration company easy.  No matter what type of service you need, they have the training and experience to restore your home or business quickly. Find a local cleaning and restoration company in your area now. For emergency service, call 1-888-443-3110 now for immediate assistance. We'll connect you to our on-call restoration company nearest you for a free, no-obligation estimate.
Local Professionals
While our network of restoration and cleaning professionals covers the entire country, we will connect you with contractors in your area.
Always Free Estimates
It is impossible to provide an accurate estimate for cleaning and restoration services over the phone, so all of the local contractors in our network provide free on-site estimates.
24-Hour Restoration Services
Emergencies can happen at any time, so our local restoration contractors are available day and night to assist you.
30-Minute Response Time
The local contractors in our network offer 30-minute rapid response to limit the damage and reduce the cost of cleanup and restoration.
Licensed and Insured
To ensure you are protected through the restoration process, our local contractors are licensed and insured.
Professional Equipment and Techniques
From professional equipment to advanced techniques, the restoration contractors in our network have the necessary training and experience to restore your home or business.
Accept All Insurances
Restoration is stressful enough, so our local contractors work with all insurance companies to get as much covered as possible.
Major Insurance Companies Our Network Works With
Let Restoration Local®
Restore More Than Just Your Property
Regardless of the circumstances, our experience and local contractors are here to clean up and restore your home or business. With our 24-hour emergency service, 30-minute response time, and always free estimates, we can begin cleanup and restoration quickly to prevent further damage. Let our compassionate and dependable restoration specialists give you peace of mind in an emergency. Call 1-888-443-3110 now for a free, no-obligation estimate.
Reviews From Satisfied Restoration Local® Customers
L. Milner from Arnold, PA
Restoration Local was very easy to deal with. They were quick to schedule time for my issue. I will definitely work with restoration Local again in the future.
Linda B.
They went beyond what they needed to do. Great company.
D. Cambell from Whidbey Island, WA
The Restoration Local team was so friendly and efficient. Mike was able to get us scheduled and resolve our issues. I will be using Restoration Local again.
Restoration
Articles and Resources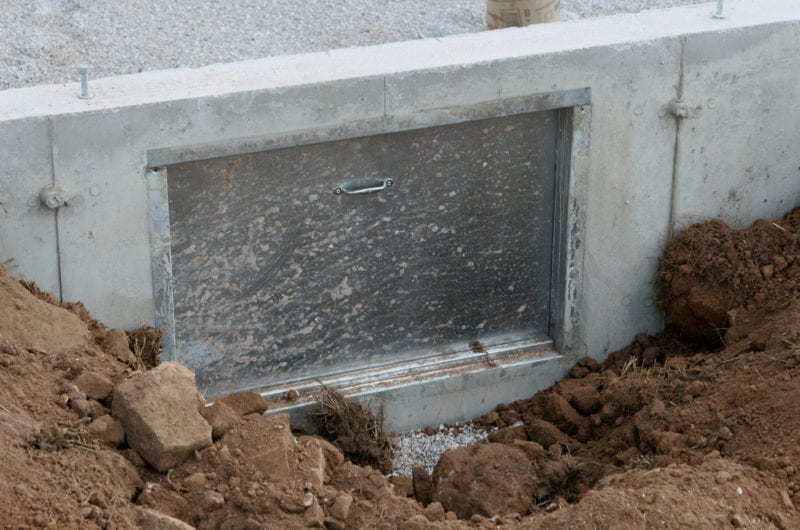 Water Damage
Your crawl space is the foundation of your home. Water in your crawl space will weaken the foundation and cause wood beams to rot. Unfortunately, it's also one of the hardest places in your home to clean up water damage. It's often a cramped and confined, which makes removing water
Read More »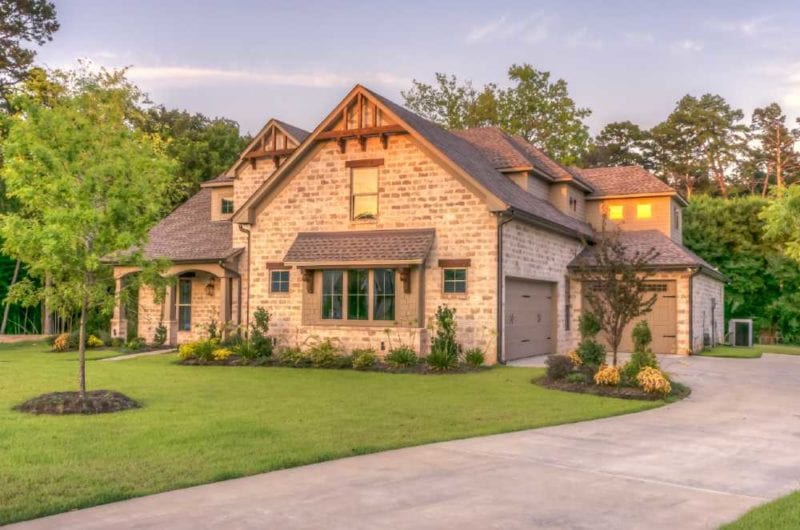 Biohazard Cleanup
Whether you're buying or already own, it's normal to want to find out if someone died in a house. Although you might be worried about ghosts, blood and bodily fluids pose a bigger risk to your family. If an unattended death or tragic event wasn't properly cleaned up, it could
Read More »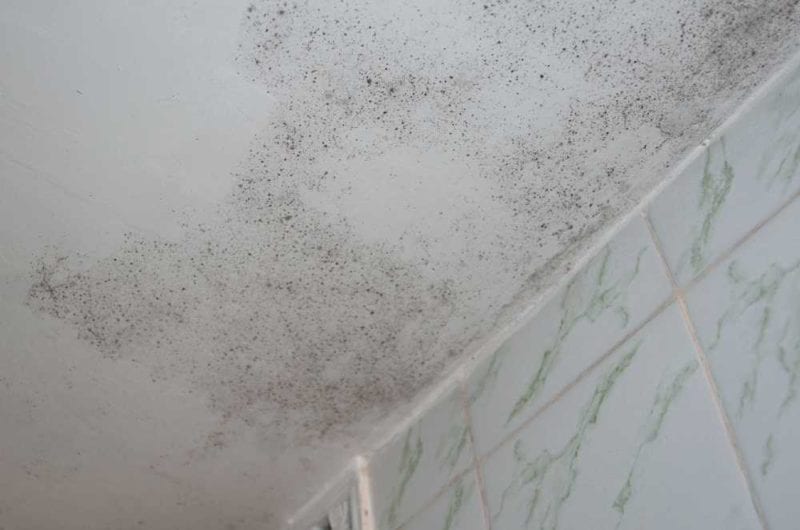 Mold Removal
Do you have mold in your home? If you've already tried to clean it, but it keeps coming back you may need to hire a mold remediation company. Mold requires moisture to thrive. If you clean the mold but leave the moisture, it will return within weeks or even days.
Read More »