Restoration Local® Benefits:
Call 1-888-443-3110 now to speak to the local, on-call restoration contractor in your area. We offer 24-hour emergency services, 30-minute rapid response, and free, no-obligation estimates on restoration services.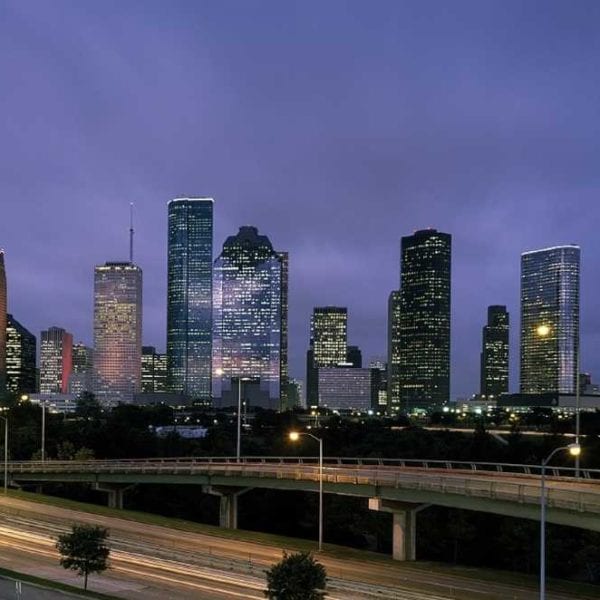 One of the most common questions about mold removal is do I need a mold inspection first? In many cases,
Restoration Local® Services
Restoration Local provides restoration services after water events and fires, as well as removes mold and cleans up biohazards. With our network of experienced contractors, locating the right restoration or cleanup specialist near you is easy.
In addition to all of our specific cleanup services outlined below, we also offer complete restoration services. Our local contractors will repair or replace damaged materials and items, restoring your home or business to its original condition.
Any situation involving water or sewage has the potential to cause water damage. Water damage occurs when a liquid soaks into floors, walls, cabinets, ceilings, or other materials.
Depending on the specific material and the amount of time, the liquid can cause the item to weaken or break down. Walls may crack or crumble, wood can swell and warp, and cabinets might deteriorate or even rot. The longer the item remains wet, the greater the potential for damage. Additionally, mold will grow over time.
The experienced water damage specials in the Restoration Local network are trained to clean up after a water-related incident. They will fix the source of the damage, extract and dry out the water, and deodorize and sanitize the area to prevent mold and odors.
Flames can cause structural issues to your home or business, but more often than not it's the smoke and soot that cause the damage. Smoke and soot can leave permanent stains on flooring, walls, ceilings, wood, furniture, and other materials in as little as a few minutes.
The local fire restoration contractors in the Restoration Local network are trained and experienced to remove smoke, soot, and fire damage quickly. Using professional-grade equipment and techniques, they remove fire stains and repair or replace damaged building materials.
If necessary, they will also extract water and dry out after firefighting efforts. Other fire restoration services include deodorization and sanitization.
Mold is a naturally occurring fungus that breaks down cellulose materials in the presence of moisture. Most building materials are conducive to mold if there is a source of moisture. Even a small leak, excess humidity, or a build of condensation is enough to allow mold to grow.
Due to the nature of mold, it is extremely resilient and can bury itself deep within any cellulose material. While you can clean surface mold with some household chemicals, mold will return unless the source of the moisture is addressed.
Our local mold remediation and removal experts will treat for both mold and water to resolve your problem permanently. This includes removing contaminated materials, drying out the area, and sanitizing to prevent a reoccurrence of mold.
A biohazard is any substance that poses a health risk to humans. Specialized biohazard cleanup services may be necessary for violent crimes, unattended deaths, suicides, illegal drug laboratories.
Events requiring biohazard cleanup are often emotional and traumatic. Our local contractors offer compassionate and discreet cleanup and restoration services to protect your privacy.
From the removal of chemicals to the cleanup of blood or bodily fluids, we offer complete biohazard decontamination services. This includes both proper disposal of dangerous and infectious materials to sanitizing the area to eliminate future risks.
Why Choose a Professional Restoration Company?
Professional restoration companies have the training and experience to restore your home or business quickly. Find a local cleaning and restoration company in your area now. Call 1-888-443-3110 now for immediate assistance and we'll connect you to the local on-call restoration company for a free, no-obligation estimate.
Local Professionals
While our network of restoration and cleaning professionals covers the entire country, we only connect you with contractors in your area.
Always Free Estimates
It is impossible to provide an accurate estimate for cleaning and restoration services over the phone, so all of the local contractors in our network provide free on-site estimates.
24-Hour Emergency Service
Since emergencies can happen at any time, our local contractors are available day and night to assist you.
30-Minute Response Time
The local contractors in our network offer 30-minute rapid response to limit the damage and reduce the cost of cleanup and restoration.
Licensed and Insured
To ensure you are protected through the restoration process, our local contractors are licensed and insured.
Professional Equipment and Techniques
From professional equipment to advanced techniques, the local contractors in our network have the necessary training and experience to restore your home or business.
Accept All Insurances
Restoration is stressful enough, so our local contractors work with all insurance companies to get as much covered as possible.
Let Restoration Local® Restore More Than Just Your Property
Regardless of the circumstances, our experience and local contractors are here to clean up and restore your home or business. With our 24-hour emergency service, 30-minute response time, and always free estimates, we can begin cleanup and restoration quickly to prevent further damage. Let our compassionate and dependable restoration specialists give you peace of mind in an emergency. Call 1-888-443-3110 now for a free, no-obligation estimate.
Reviews From Satisfied Restoration Local® Customers
L. Milner from Arnold, PA
Restoration Local was very easy to deal with. They were quick to schedule time for my issue. I will definitely work with restoration Local again in the future.
Linda B.
They went beyond what they needed to do. Great company.
D. Cambell from Whidbey Island, WA
The Restoration Local team was so friendly and efficient. Mike was able to get us scheduled and resolve our issues. I will be using Restoration Local again.