Restoration Local® Benefits: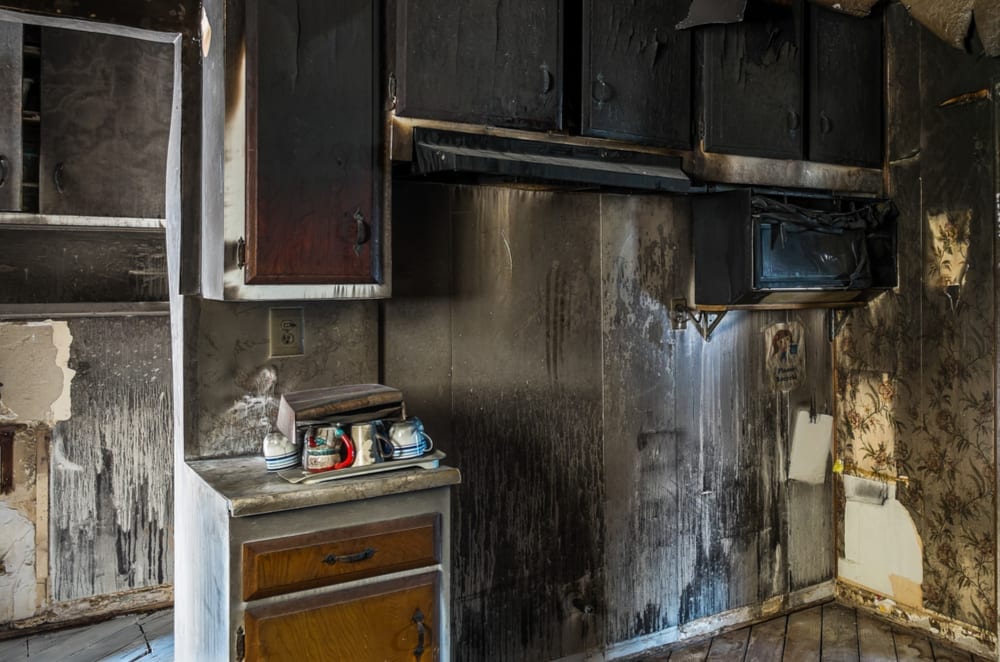 Residential and commercial fires can be devastating. Not only can the flames cause damage, but the smoke poses a risk of damage as well. Smoke is a byproduct of most fires, leaving your home or business smelling like charcoal and smoke for days or even weeks and months.
Smoke Cleanup and
Removal
Smoky odors can also become trapped in fabrics, upholstery, and carpeting. Smells from smoke and fires can be overwhelming, causing headaches or make you feel physically ill. For those with asthma, allergies, or chronic lung diseases, odors from smoke and fires can increase your symptoms or cause sudden attacks.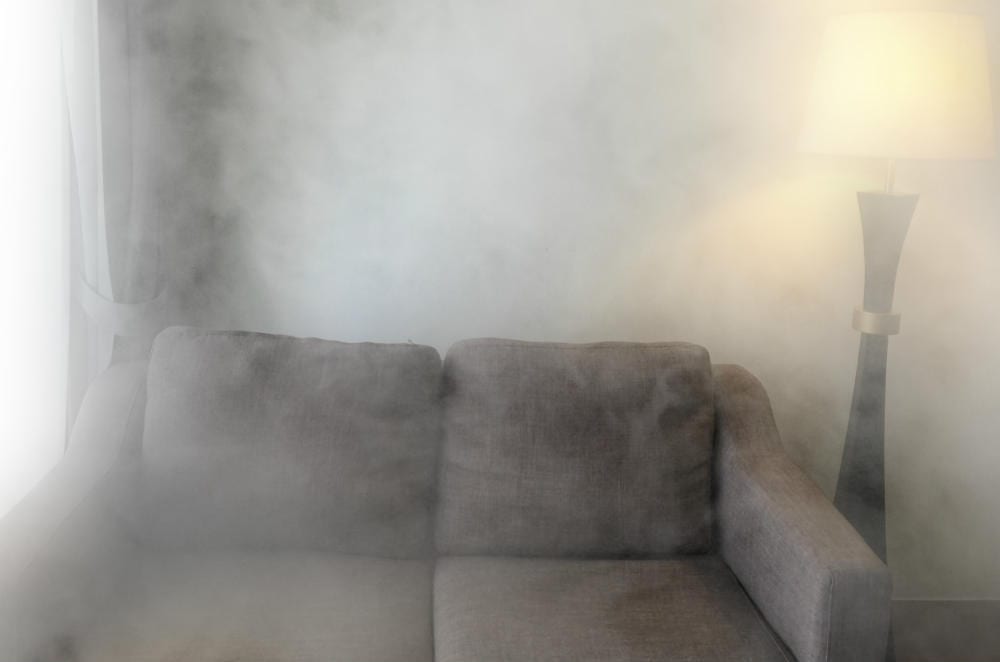 The Advantage of Professional
Smoke Removal Services
While you may be able to clean and deodorize smoke damage on your own, prolonged exposure increases the chances of lingering odors. Since smoke can travel much further than flames, it may be necessary to clean and deodorize several rooms or your entire property.
Smoke odors may persist even after cleaning up soot and fire damage as well. Successfully cleaning and deodorizing after a fire requires immediate action. Restoration costs are likely to increase if there is a delay in cleanup.
Restoration Local is the nation's largest network of restoration companies and we have experienced smoke damage restoration companies near you. The fire damage restoration crews in our network are experienced in deodorizing smoke smells after a fire.
They use commercial grade equipment to remove smoke odors and clean fire damage. From carpeting and upholstery to walls and cabinets, they will deodorize your home or business after smoke damage.
Let Restoration Local give you peace of mind in an emergency. Find a fire damage restoration company near you now. For immediate smoke removal services, call 1-888-443-3110 now to speak with our on-call contractor nearest you.
Our on-call smoke removal and fire damage cleanup companies offer 24-hour emergency service, 30-minute response time, a free, no-obligation estimate. Trained and experienced, these soot damage companies can even bill your insurance directly.
Smoke is formed when particles of carbon and other materials produced by the fire become suspended in air. Some materials burn very cleanly and produce very little smoke. Other materials burn less cleanly and produce more smoke. Depending on the cause of the fire, it may produce very thick black smoke.
Since smoke is airborne, it can follow air currents and travel further than flames. Even the slightest draft or air current can push or pull smoke down hallways, into air vents, under doors, or through tiny gaps.
Porous materials like carpeting, upholstery, and fabric are most susceptible to smoke damage. However, smoke odors may also linger in walls, ceilings, cabinets, flooring, and other materials.
Commercial smoke deodorizing process are typically effective in permanently removing smokey smells after a fire. Unfortunately, it is not always possible to remove all smoke odors. It may be necessary to dispose of and replace some items.
The Difference Between
Smoke and Soot
Both smoke and soot are usually produced during a fire. Although they are closely related, smoke is different from soot. They can both damage your property, but just in different ways.
Smoke is the visible vapor and gases produced as a result of a fire. Smoke contains carbon monoxide and other gases released by the flames. Soot, on the other hand, is the solid particles produced as byproducts from a fire.
Thinking in terms of your senses is the easiest way to differentiate between smoke and soot. Smoke results in the smell due to the release of carbon monoxide and other gas. Whereas, soot is the visual element that can appear from grey to black.
Why Choose a Professional Fire and
Smoke Damage Restoration Company?
Smoke and soot travel further than flames, so cleanup can be a challenge. A fire cleanup company is trained to identify and remove smoke and soot damage from your home or business.After an assessment, they have the right equipment to professionally restore your property. Plus, the fire damage clean up companies in our network offer reconstruction services as well.Find a
local fire damage restoration company
in your area now. If you need immediate assistance, call
1-888-443-3110
 now to be connected to our on-call smoke and fire damage clean up company for a free, no-obligation estimate.
Local Professionals
Our crews are local, trained professionals with years of experience in fire damage restoration and smoke cleanup.
Always Free Estimates
Let our experienced professionals assess your fire and smoke damage and provide a free, no-obligation estimate on restoring your home or business to its original condition.
24-Hour Emergency Service
Smoke and fire damage can happen at any time, so we offer 24-hour emergency services for all types of fire damage clean up and smoke removal.
30-Minute Response Time
Smoke and soot are acidic and can begin to do permanent damage within hours. We offer 30-minute rapid response to limit the damage and reduce the cost of repairs.
Licensed and Insured
Our professionals are licensed and insured to ensure you are protected throughout the restoration process.
Professional Equipment and Techniques
Our restoration crews use professional-grade equipment and advanced techniques to restore your home or business.
We Work With Your Insurance Company
Navigating what is covered by insurance can be difficult. We can work with your insurance company to get as much covered as possible.
Common Causes of
Smoke Damage
Most fires produce some smoke as a result of incomplete combustion. Although the air all around us h which happens when fires burn without enough oxygen. While oxygen is apart of the air all around us, it's not the only part. As a result, virtually every fire results in incomplete combustion.
Grease and Oil Fires
Most types of oils and fats used in cooking can produce a significant amount of thick smoke, even without catching on fire. Smoke from cooking oil fires can cause significant odors. Smokey smell are likely to cling to kitchen walls, ceilings, and cabinets and may spread throughout your home too.
Other Kitchen Fires
Kitchens are prone to many other types of fires, including fires in toasters, microwaves, ovens, and on the stovetop. Depending on the source and cause of the fire, they may produce smoke that can spread throughout the kitchen and even to other rooms.
Electrical or Wiring Fires
Electrical outlets and wire are normally safe and pose a very low risk of fire. However, older wiring, outdated outlets, and improper use are more likely to cause fires and smoke. Overloaded outlets and circuits pose the biggest risk of causing smoke damage.
Fireplace and Chimney Fires
Fireplaces and chimneys have a very low risk of smoke damage while they are in proper working order. However, improper use or maintenance can cause smoke odors backing up into your home.
Candle Fires
Candles usually burn cleanly and produce very little smoke. However, heavy perfumes and other additives can create more pungent odors. Additionally, burning candles too long or allowing them to get too hot may result in out of control fires that produce heavy black smoke.
Cigarette Smoke
While not technically fires, smoking cigarettes, cigars, pipes, and other tobacco products are still likely to leave residue and odors throughout your home or business. Prolonged or heavy use of cigarettes and tobacco is likely to create overwhelming and persistent odors.
Major Insurance Companies Our Network Works With
What Is
Smoke Restoration
Smoke restoration is the process of removing smoke odors after a fire. The exact deodorization process will vary depending on the extent of the fire smell and the type of materials involved.
Upholstery and fabrics are often dry cleaned with special chemical deodorizers to neutralize the smell. Carpeting is often treated with deodorizing chemicals, then either steam or dry cleaned. Porous materials like drywall and wood often require ozone treatments to completely remove fire smells.
How to Clean and Deodorize
Smoke Damage
The amount of smoke involved impacts how to deodorize and remove smells after a fire. Since smoke travels further than flames, you may need to clean and deodorize rooms throughout your home or property not affected by flames. Removing smoke smells and deodorizing after a fire takes hard work and can be extremely time-consuming.
#1 Deodorizing Smoke Damage
Depending on the extent of the smoke involved, there are different processes for deodorizing after a fire. For a small fire, ventilating the area may be effective. Unfortunately, even with improved ventilation, many materials can absorb smoke odors.
For often, deodorizing after smoke damage requires other methods. This may include treating surfaces with commercial deodorizing chemicals specifically designed to neutralize smoke smells.
For persistent or overwhelming smokey smells, it may be necessary to use an ozone generator. These machines produce ozone (O3) molecules that help to remove fire and smoke odors.
While ozone generators can be effective, it still may require several cycles in each room to effectively remove smoke odors. These machines are also dangerous to operate and you must completely vacate the area while they are in use. For this reason, we advise that only trained professionals use ozone generators to remove smoke and fire odors.
#2 Seal and Paint Walls and Ceilings to Encapsulate Smoke Odors
While most smoke smells can be removed through other methods, it may be necessary to encapsulate them in some cases. Odor blocking paints can seal walls and ceilings, helping to eliminate the smell of smoke after a fire. The walls need to be clean and free of debris before painting and you may need to apply several coats of sealer. In rare cases, you may need to replace portions of drywall.
#3 Replace Drywall, Carpeting, Wood, or Cabinets
In some extremely rare situations, it may be necessary to refinish or completely replace porous materials to completely eliminate smoke smells. Drywall, carpeting, wood, and cabinets may become so contaminated with smoke that the only option is to dispose of them. Hardwood floors may need to be sanded and refinished to remove odors from a fire.
It's difficult to predict the cost of fire and smoke damage restoration without seeing the extent of the damage first hand. Smoke can travel further than flames, spreading to other rooms and getting into HVAC systems and ductwork. Common factors that impact restoration costs are the:
Extent of damage caused by fire and flames
Amount of damage caused by smoke and soot
Size of the area affected
Types of materials involved
Difficulty of extracting the water, if there is water damage
Amount of reconstruction necessary
Your insurance policy will usually cover smoke damage restoration if the fire was "sudden and accidental" and not due to negligence.
Call Now For
Smoke Damage Restoration Services
Restoration Local is the #1 network of restoration contractors in the country. If you have fire damage or need smoke removal after a fire, we will connect you with a local fire damage restoration company to assess the damage and restore your home or business.
For smoke damage deodorization and restoration services, find a local fire damage company now. If you need emergency service, call 1-888-443-3110 to speak with our on-call smoke removal company near you. The on-call fire damage companies in our network offer 24-hour emergency services, 30-minute response, and a free, no-obligation estimate.
Reviews From Satisfied Restoration Local® Customers
L. Milner from Arnold, PA
Restoration Local was very easy to deal with. They were quick to schedule time for my issue. I will definitely work with restoration Local again in the future.
Linda B.
They went beyond what they needed to do. Great company.
D. Cambell from Whidbey Island, WA
The Restoration Local team was so friendly and efficient. Mike was able to get us scheduled and resolve our issues. I will be using Restoration Local again.
Fire Damage
Articles and Resources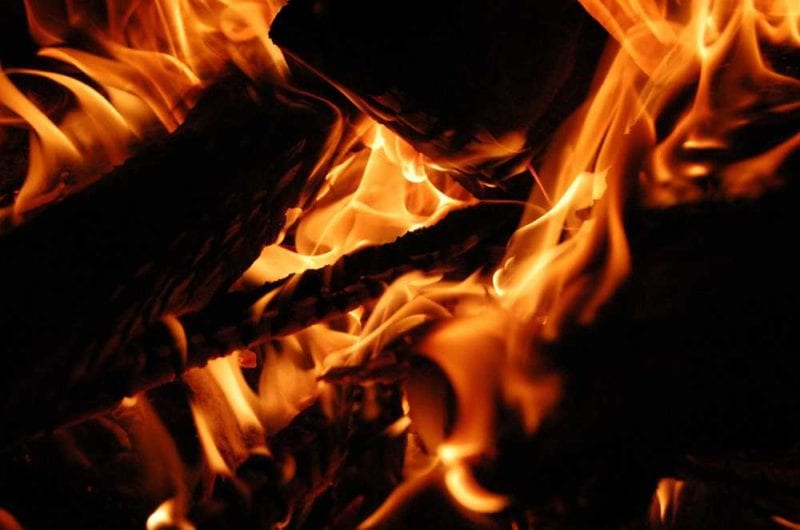 Fire Damage
Even a small kitchen fire can cause major smoke and soot damage. While you want to salvage as many items as possible there are several things you should throw away after a fire. From food to clothing, we look at what to throw away after a fire, plus items that
Read More »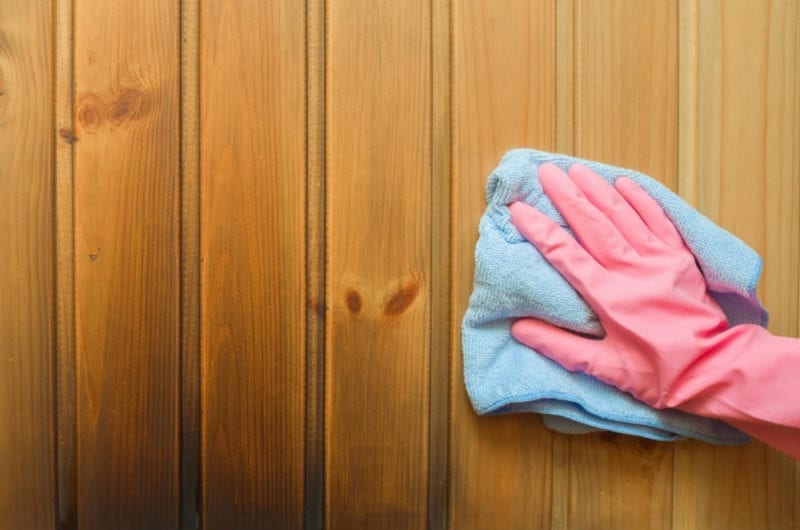 Fire Damage
Even a small fire can produce a significant amount of smoke and soot. Not only does smoke and soot travel further than flames, but they cling to walls, ceilings, furniture, cabinets, and almost any surface. Soot is acidic, so it will leave thick black stains on almost any surface. Removing
Read More »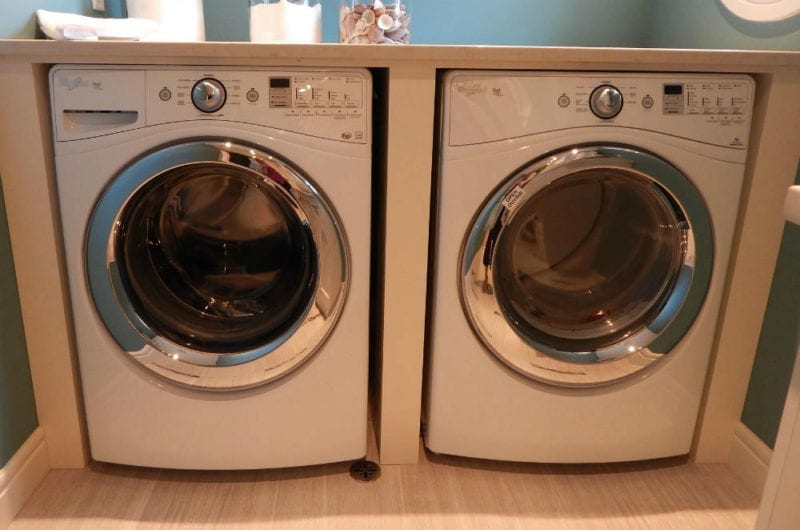 Fire Damage
While most of us use our clothes dryers at least once a week, we rarely think about their potential to start a fire. According to a recent U.S. Consumer Product Safety Commission Residential Fire Loss Report, there are more than 5,100 clothes dryer fires annually. Although faulty appliances are sometimes
Read More »