RESORT AND HOTEL DAMAGE RESTORATION
Restoration Local® Benefits: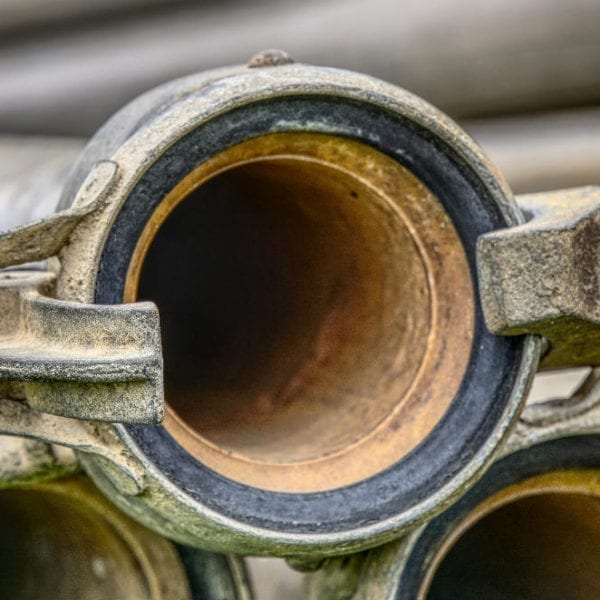 Water mains are the pipes that supply water throughout your city. They often run underground and even under roads. While
RESORT AND HOTEL DAMAGE RESTORATION
Hotels are prone to damage due to both the number of guests and the extensive networks of plumbing and fire suppression systems. If you need restoration services for your hotel, Restoration Local will connect you with a local contractor.We're the largest network of restoration companies with thousands of contractors in our directory. Whether you need water damage, fire damage, mold removal, or biohazard cleanup, you can
select a restoration company
near you now.Call
1-888-443-3110
 for emergency restoration services. You'll be connected with our on-call restoration company who offers 24-hour services and 30-minute response time. Once they survey the extent of the damage, they'll offer a free estimate on fire, mold, water, and biohazard services.Restoration Local offers complete restoration services for:
Hotels
Motels
Bed and Breakfasts
Hostels
Suite Hotels
Extended Stay Hotels
Resort Hotels
Vacation Homes and Time Shares
Conference and Convention Centers
Find a local restoration company
near you now. For immediate response, call
1-888-443-3110
 now to speak with our on-call contractor. All of our on-call restoration contractors offer 24-hour service, 30-minute response, and a free estimate on all restoration services.
Why Hotels Are Prone to Damage
Guests are often the biggest reason for damage to hotels and resorts. While usually accidental or unintentional, guests are often embarrassed to report issues. From toilet clogs to cigarette fires, they are less likely to call if there is a problem.Even if a new guest discovers the issue, they may not report the problem because they are afraid of getting charged for it. As a result, some issues may go unnoticed for days or even weeks. This can lead to extensive water damage or mold issues in a room or even in several rooms.Fire damage poses its own risks. The flames can damage the structure, while smoke and soot can leave stains and odors behind. Additionally, fire suppression systems and firefighting efforts can cause extensive water damage as well.Accidents and unattended deaths are among the leading causes of biohazard contaminations within hotels. Blood and body fluids can transmit a variety of diseases that pose a risk to employees and guests.
Commercial Restoration For Hotels and Resorts
Although the restoration process may vary, these steps apply in most situations. Your restoration contractor will walk you through the process for your specific situation before beginning work.
Water Extraction and Dry Out
– Find and repair the source of the water, then remove water and dry the area.
Clean or Remove Damaged Materials
– Dispose of damaged materials, then clean mold or soot and treat against smoke and other odors.
Deodorize and Disinfect
– Deodorize and disinfect the area against smells, mold, and bacteria that may develop as a result of the damage.
Rebuild and Restore
– Rebuild and restore the damaged building to its original condition as necessary.
Water Damage Restoration in Hotels and Resorts
Aside from sudden and accidental failures, guests are the number one cause for water damage in hotels. While usually unintentional, this can result in toilet overflows, drain clogs, and other issues that cause significant water damage.
Mold Removal in Hotels and Resorts
Mold is always the result of a persistent source of water. This can include plumbing issues, bathroom condensation, humidity around swimming pools, and melting ice cubes near ice machines. The longer mold issues go unaddressed, the more damage they can cause.
Fire Damage Restoration in Hotels and Resorts
Although flames are often the biggest concern with fires, smoke, soot, and water from fire suppression systems are more likely to cause more damage. Soot can leave stains within a few hours and smoke odors may persist after a thorough cleaning and ventilation.
Biohazards Cleanup in Hotels and Resorts
The most common concern for biohazard contamination in hotels is accidental injuries and unattended deaths. Blood and body fluids can transmit diseases that may infect other guests or employees.
Restoration Services for Hotels and Resorts
Restoration Local is the largest network of contractors with water, fire, mold, and biohazard restoration companies near you. Our network includes major franchises and chains like
Bio-One
,
Paul Davis
, and
ServiceMaster
as well as independent restoration companies. You can
locate a restoration contractor
in your area now or call
1-888-443-3110
 for emergency services. Our on-call emergency restoration contractors offer 24-hour service, 30-minute response time and a free, no-obligation estimate.
Reviews From Satisfied Restoration Local® Customers
L. Milner from Arnold, PA
Restoration Local was very easy to deal with. They were quick to schedule time for my issue. I will definitely work with restoration Local again in the future.
Linda B.
They went beyond what they needed to do. Great company.
D. Cambell from Whidbey Island, WA
The Restoration Local team was so friendly and efficient. Mike was able to get us scheduled and resolve our issues. I will be using Restoration Local again.