Restoration Local® Benefits: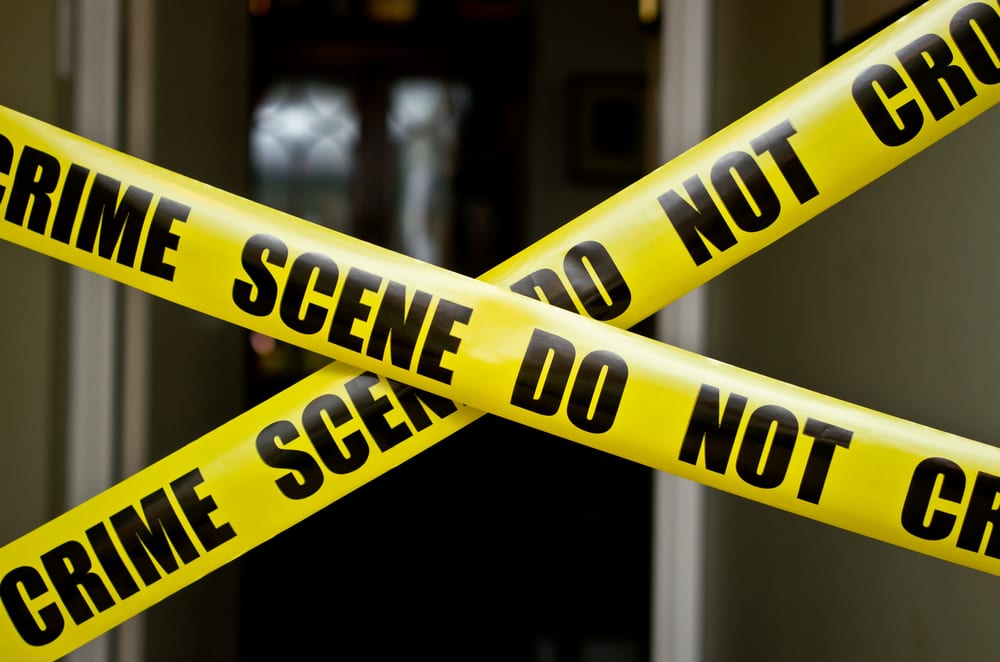 Once the police, crime scene technicians, and paramedics have left the crime scene, family and loved ones are left to deal with the aftermath of this traumatic situation. It's not just picking up the pieces of your life, but also cleaning up when the unspeakable happens. Our compassionate crime scene cleanup teams will ease the burden of cleaning up after a tragic event. While not every violent crime is a homicide, many crime scenes still require a cleanup expert. We can clean up the scene after any crime, including assault, battery, rape, or domestic violence. There is usually a sense of feeling violated and a need to regain some semblance of normalcy, especially if the crime occurred in your home. 
Crime Scene
Restoration Services
There is usually a sense of feeling violated and a need to regain some semblance of normalcy, especially if the crime occurred in your home. Our skilled crime scene cleanup crews will clean up after any traumatic situation. We also provide fingerprint dust removal services. Fingerprint dust is an important tool in police work. However, due to the properties of fingerprint powder, it is difficult to clean. Tackling fingerprint dust with a wet cloth is not recommended as it will only create a larger mess for you to deal with. Our contractors are experienced with fingerprint dust removal and have the necessary tools and cleaners to completely remove it.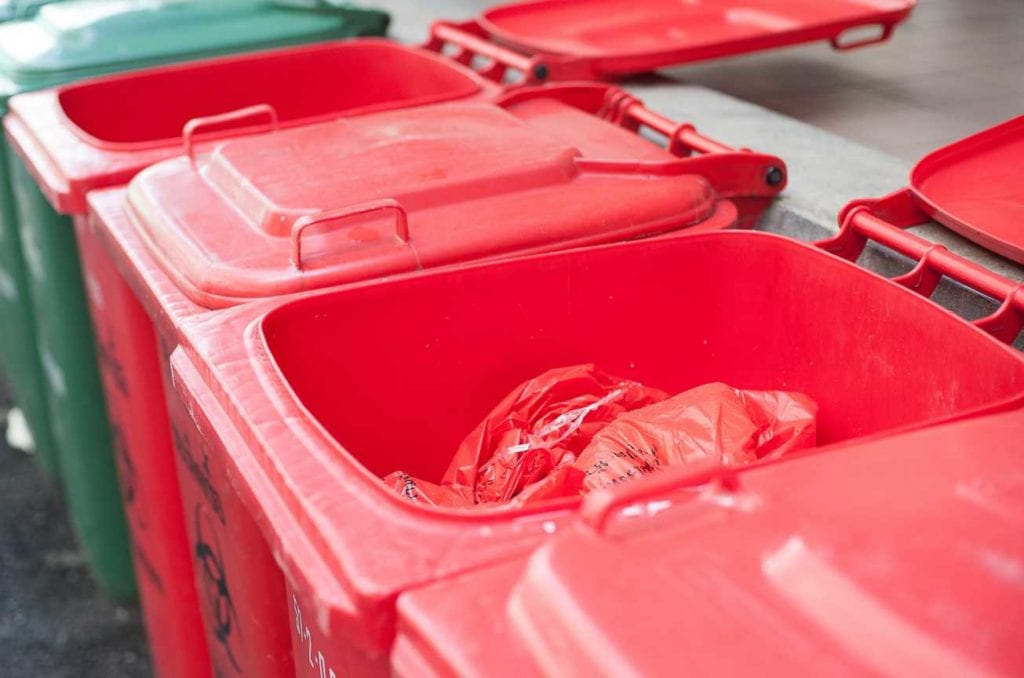 Homicide
Cleanup Services
Not only is cleaning up the scene of a murder a very painful task, especially if the deceased was a loved one, but there are also biohazards to take into consideration. Due to the risk of contamination and infection, it's best to leave it to the compassionate, professional team with experience in cleaning up crime scenes. We thoroughly sanitize the area and eliminate all harmful pathogens from the scene.
We understand that this is a very overwhelming and difficult time for you and will conduct our work with sensitivity, dignity, and respect. Your privacy is important to us, and we will arrive at the scene in unmarked trucks.
Even though we cannot bring your loved one back, we can completely remediate the scene, so you are not constantly confronted with reminders of the awful event that has taken place.
Major Insurance Companies Our Network Works With
Call Now For
Biohazard Cleanup Services
You are not alone after a violent crime or homicide. The compassionate and discreet biohazard professionals in the Restoration Local network are here to clean up and decontaminate after a tragedy. We're the largest directory of restoration companies, with listings for independent contractors and the most popular brands like Bio-One and Restoration 1.
Our crime scene cleanup crews have the experience and equipment to clean up blood and organic material and sanitize the area to prevent cross-contamination. If necessary, we also offer complete restoration services, including replacing carpeting, hanging new drywall, and restoring hardwoods. In addition to crime scene cleanup, we also offer other biohazard cleanup services, including drug lab removal, blood cleanup, infectious waste removal, and unattended death cleanup.
Let our compassionate and dependable restoration specialists give you peace of mind in an emergency. Choose a biohazard restoration company in your area now. For immediate service, call 1-888-443-3110 now for a free, no-obligation estimate. We always offer 24-hour emergency service and a 30-minute response time.
Our Biohazard Cleanup Services
Reviews From Satisfied Restoration Local® Customers
L. Milner from Arnold, PA
Restoration Local was very easy to deal with. They were quick to schedule time for my issue. I will definitely work with restoration Local again in the future.
Linda B.
They went beyond what they needed to do. Great company.
D. Cambell from Whidbey Island, WA
The Restoration Local team was so friendly and efficient. Mike was able to get us scheduled and resolve our issues. I will be using Restoration Local again.
Biohazard Cleanup
Articles and Resources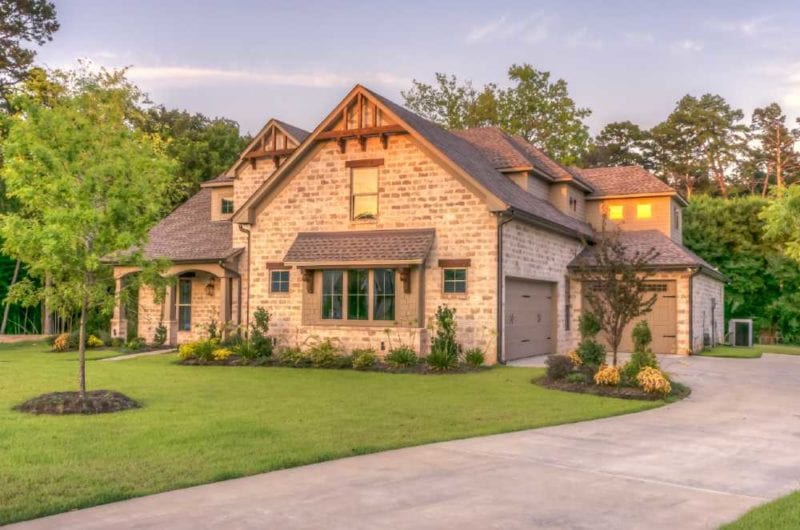 Biohazard Cleanup
Whether you're buying or already own, it's normal to want to find out if someone died in a house. Although you might be worried about ghosts, blood and bodily fluids pose a bigger risk to your family. If an unattended death or tragic event wasn't properly cleaned up, it could
Read More »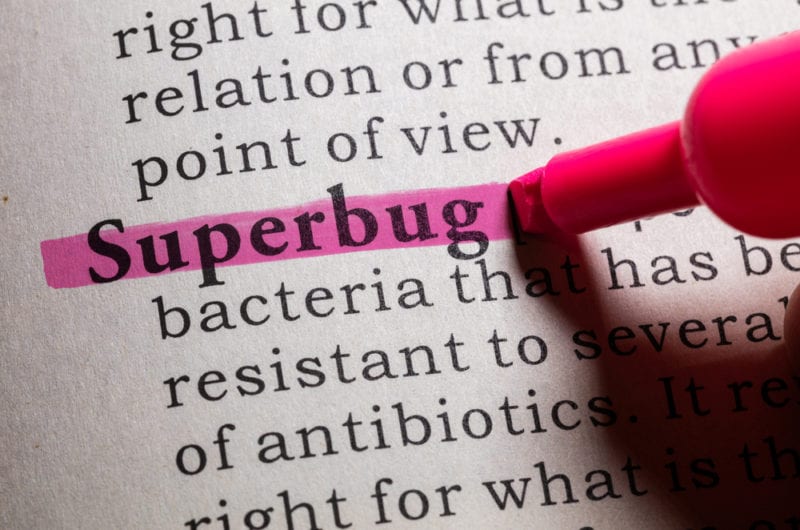 Biohazard Cleanup
Unfortunately, cleaning infectious diseases isn't as easy as wiping down counters with household bleach. From MRSA to C.diff, we look at the most common superbugs and other infectious diseases. Although some bleach will kill them, we explain why you really need home disinfection services to keep your family safe. Finally,
Read More »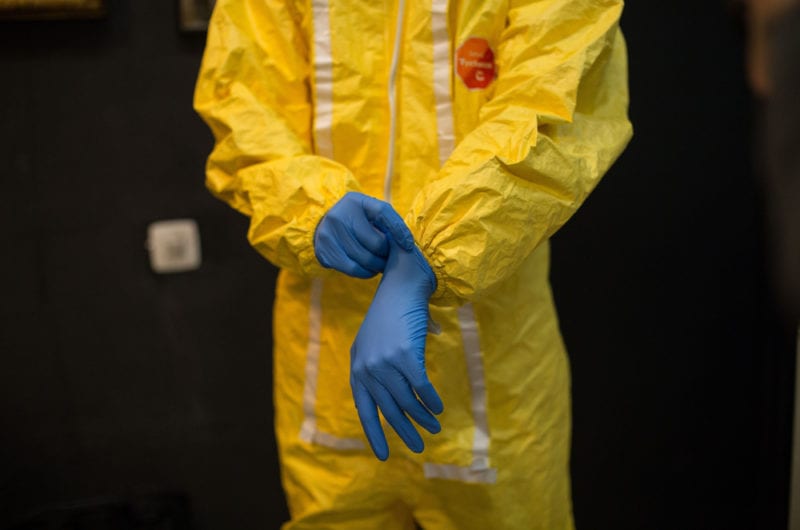 Biohazard Cleanup
Biohazards are any substance that is dangerous to humans and pets. These include bloodborne pathogens like hepatitis and MRSA that are highly infectious. Due to the health risks, you should never attempt to clean up biohazards on your own. Our overview of how to clean up biohazards explains these risks
Read More »